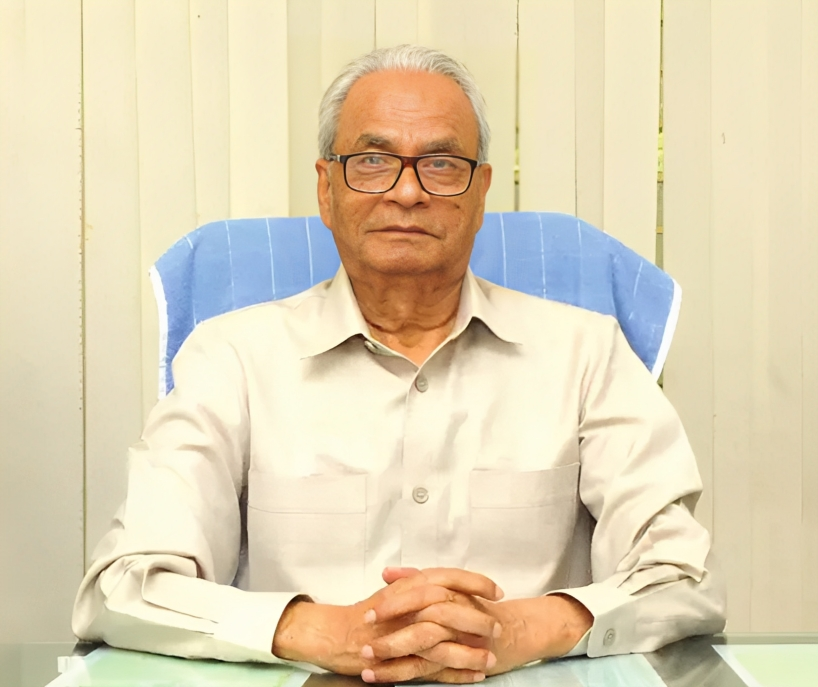 Barind Medical College is one of the most prestigious institutions situated in the northern part of Bangladesh. Our institution has grown spectacularly achieving notable success in many directions and reached up to present stage since it was started in 2011. Since that time, young students, throughout Bangladesh, India and Nepal have been drawn to the faculty and motivated by the Medical College's culture of academic freedom. At Barind Medical College, we cater to the needs of students of high quality Medical Education and training and we wish the students to develop as a complete Doctor- full of sympathy and empathy for the suffering humanity. We are also very much alert about the safty & Security of the students coming from different part of our country as well as abroad.
BMC accredited by Bangladesh Medical & Dental council (BM&DC), University of Rajshahi, Rajshahi Medical University and other authorized accreditation bodies for undergraduate medical education in Bangladesh. BMC also became one of the top ten private medical colleges in Bangladesh. Our Medical College leverages the scientific capabilities, expertise and resources to provide medical education focused on preparing physicians for the medicine of tomorrow. We have 500-bed hospital well equipped to provide quality modern patient care with an affordable cost through its different specialized clinical departments . Students have great opportunity to earn theoretical & Practical knowledge on hands and enrich their clinical skills attending the patients Of BMCH.
We are endlessly going ahead to expand our education and patient care. This year, in addition to existing Diploma in Nursing sciences & Midwifery course, we are introducing 4 years BSc Nursing and 2 years Post Basic BSc Nursing courses, certainly it will strengthen our patient care services as well as health man power development at national level.
As the Chairman & Managing Director, BMC, I am proud to lead our institution's commitment to improve the Bangladesh's healthcare through excellence in medical education, biomedical research and patient care and fully committed to provide teaching and health care of the highest standard. I would like to thank sincerely.